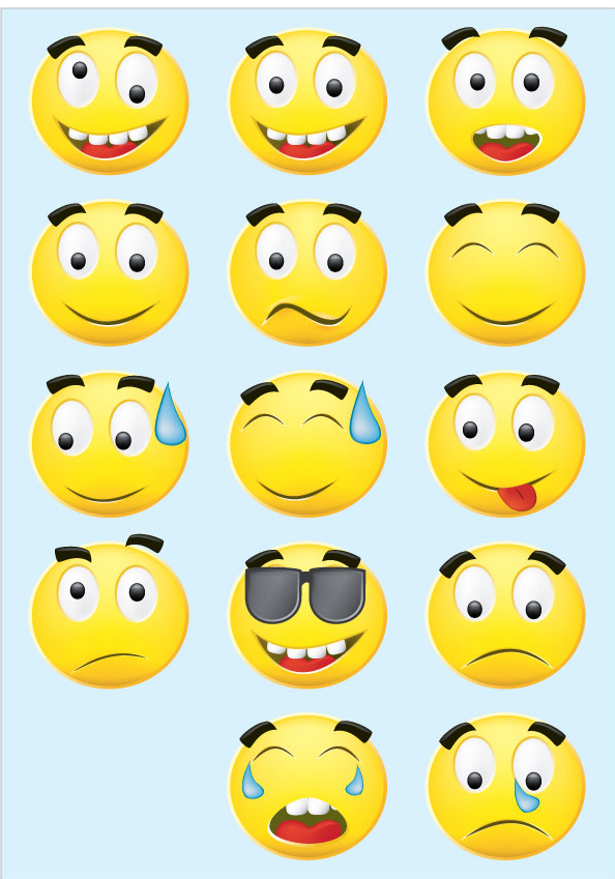 Ultimately my accompanist, Bryon Dobbs, deserves all the credit for this one. He said something in class once that had a great impact on me. He said "You can feel however you want, but you can't do whatever you want."
Now, many of you reading this are all grown-up. You've already figured this out. You go to work even if your head is splitting or you're low on sleep. You clean the house when you'd rather flop on the couch. I'm not talking to you personally (other than as a gentle reminder).
No, I'm not talking to you personally. I am, however, talking to you as a musician – one who inevitably is going to be (a) working with some young'uns OR (b) find yourself in a rehearsal funk in your own group. I'm also talking the choristers/your students/etc...
Read More